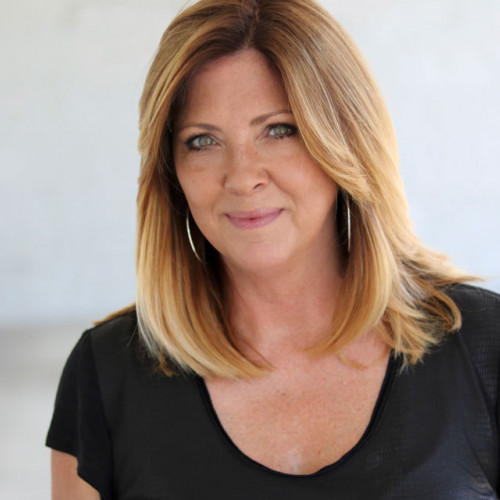 Wendi Davis
President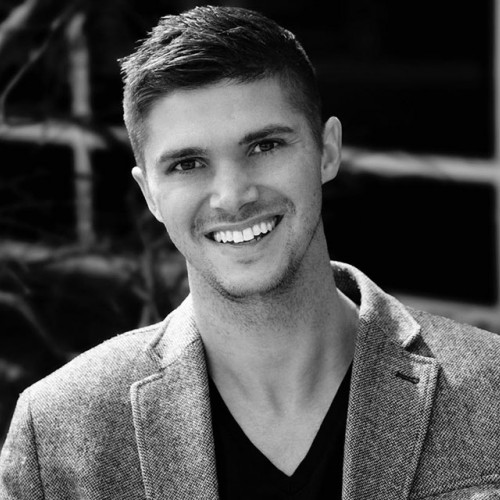 Justin Shivak
Vice President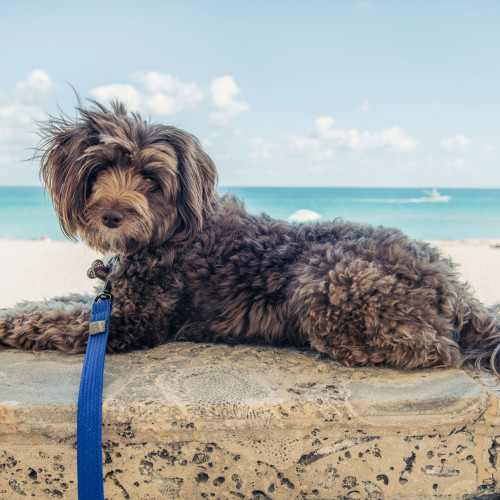 Luna
Office Manager
About Creating Stars Since 1998
We lead models, actors, dancers and singers to success. We can help you build a winning portfolio, hone in your audition skills and make the connections you need to be successful. As a mother agency, we're truly invested in you and will advocate on your behalf with talent and booking agents. 
WIth over 20 years of credibility, we've established important relationships with top agents and managers. We know these relationships are what you need to help you launch your career and make you a star. So what are you waiting for? Apply now to be our next star.
Testimonials
My son Matias Ponce is now acting in Hollywood due to Starbound
Anna Maria Ponce
Starbound has been such a great experience for me over the past couple months. Everyone there is so kind to each other and believes in one another to do amazing things! I love pursuing my modeling career through Starbound and would recommend it to anyone!
Brittany Bostdorff
Starbound Talent is an incredible agency with even more incredible staff. they are fun and professional and they can answer any questions you have about the industry or how to move forward in it.
Bruce D. Foye Jr
Great people working to make your career in the industry a reality. Get with Justin or Wendi they will take care of you!!!
Jenna Johlin
Starbound creates and cultivates not just a growth atmosphere but a family. Wendi, Justin, and the team are truly invested in the betterment and future of those they work with. They thoroughly prepared me for IMTA and genuinely aim to give their clients a home-base for all things from industry advice to a good laugh. Starbound maintains a family atmosphere while also being a professional launching pad for new careers. WE LOVE SB!
Lottie Arnold
This is where stars are born. Thank you Wendi and Justin for guiding and helping Josie achieve her dreams. Keep up the great work.
Robert Parker
SB Talent is wonderful! Since the first day everyone, especially Wendi and Justin, were welcoming and encouraging. They are very professional, experienced and know the business. My son recently went to IMTA with them and they prepared him well. I would highly recommend them.
Tracie & Tim Smith